ABOUT US
Bulkhaul Ltd –
International Isotank Operator
It's simple. We are a global company that has distinguished itself as a market leader in global tank transportation. Our goal is to continue to improve the reliability and safety of tank transportation globally through innovative and sustainable supply chain solutions for every generation to come…

Read More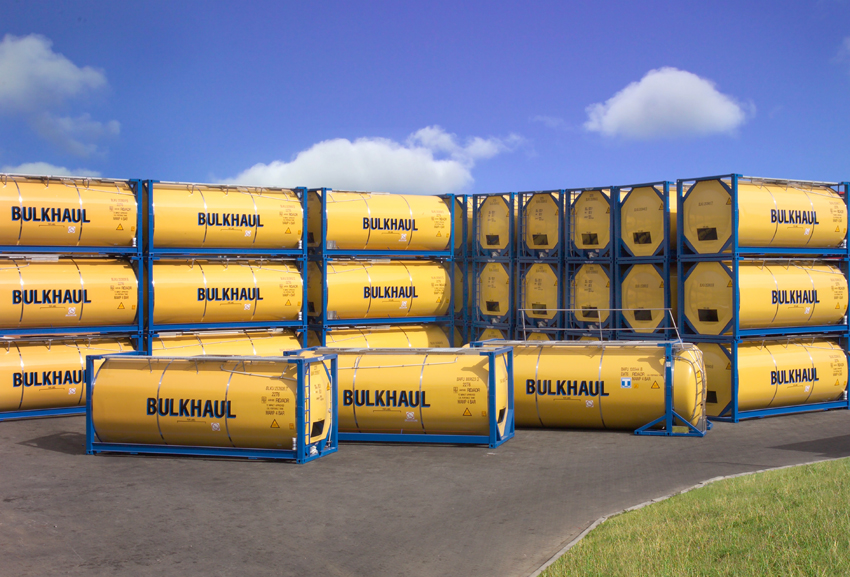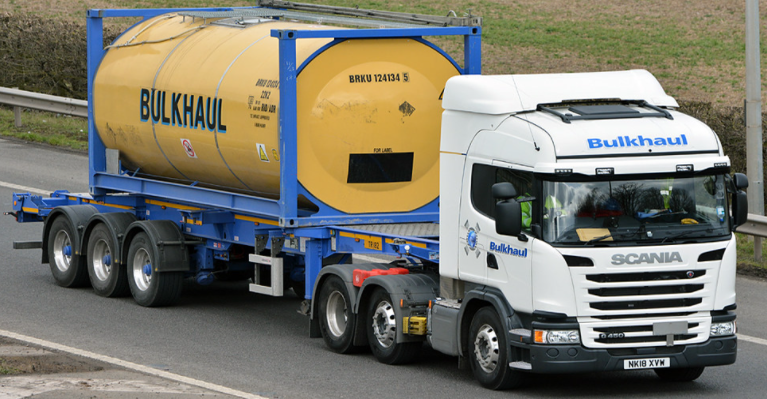 Worldwide Service
Extensive range
of options.
The range of equipment available to clients is extensive; a fleet of tanks ranging in capacity from 14000 litres to specially equipped 35000 litre tanks, baffled tanks, and two and three compartment tanks, bespoke lined equipment for highly corrosive cargo and of course T50 tanks for gases.
Through our experience gained as a manufacturing and maintenance facility, our design and technical expertise presents us with opportunities to develop innovative solutions to customers' particular transportation requirements.
Read More
Team Resources
Reliable Hardware
Our standard fleet of UN Portable T11 tanks continue to grow steadily and is augmented by the more specialised T12, T14 and T20/22 units. In line with the company's general commitment to quality, Bulkhaul's units set industry standards for their specification, condition and maintenance.
We have a policy of purchasing rather than leasing units wherever possible so that the highest quality in service can be maintained. This approach has led the Company to establish state-of-the-art maintenance facilities in key strategic global locations.
Read More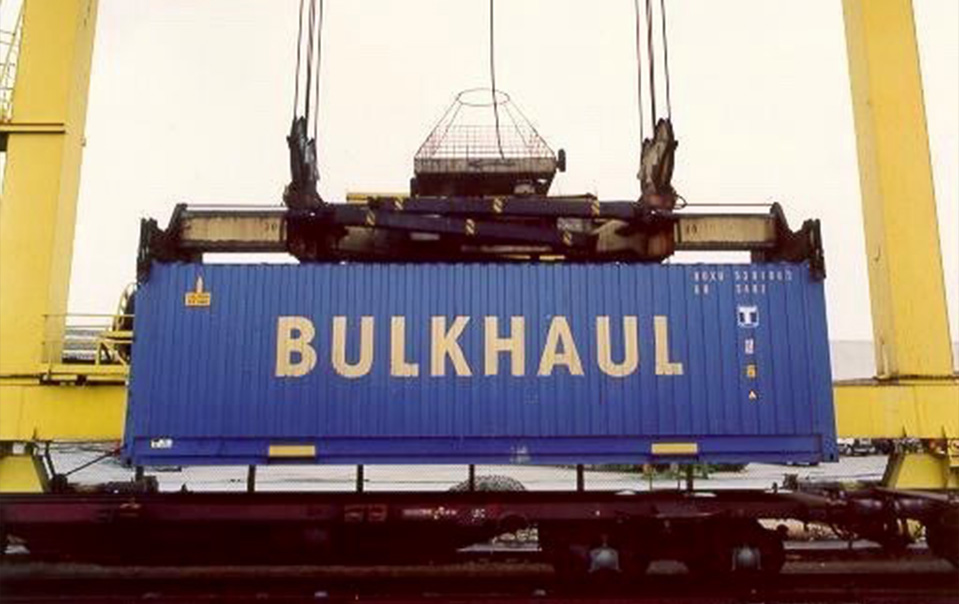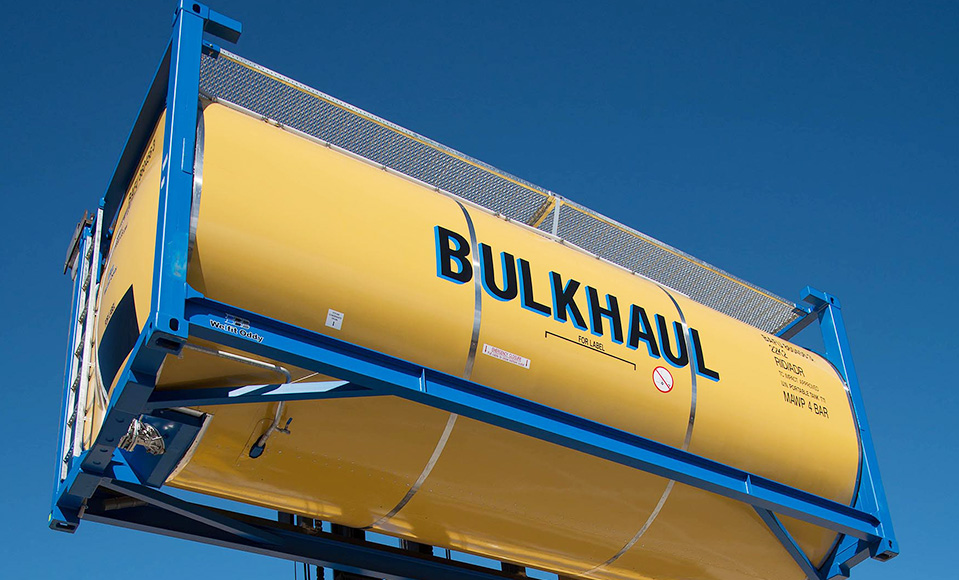 Contact Us
Bulkhaul Office Locations:
Bulkhaul Singapore PTE Ltd
67 Beach Road, #06-01 Bulkhaul House, Singapore 189688
+65 6297 9717
+65 6297 9716
Bulkhaul Germany GMBH.
Industriestr. 15, 67136 Fussgonheim, Germany.
+49 6237 937-0
+49 6237 937-300
Bulkhaul Belgium N.V.
Opgeeistenlaan 8/302, B-9000 Gent Belgium
+32 9266 1120
+32 9266 1121
Bulkhaul Brasil Ltd
Av. Rio Branco 26, Sala 1601, 20.090-001 Centro, Rio de Janeiro
+55 21 22230460
+55 21 22230461
Bulkhaul Japan K.K
Mayapada Shiodome Plaza 8F, 2-11-4 Higashi-Shinbashi, Minato-Ku, Tokyo 105-0021
+81 3 3434 3600
+81 3 3434 3602
Bulkhaul Ltd
Brignell Road, Riverside Park Industrial Estate, Middlesbrough, TS2 1PS.
+44 (0)1642 230423
+44 (0)1642 231608
Bulkhaul (USA) Inc
485 E Route 1 South, Suite #230, Iselin, NJ 08830.
+1 908 272 3100
+1 908 272 8079
Bulkhaul (USA) Inc
5810, Wilson Road, Suite 110, Humble, Texas, TX 77396-2899
+1 281 419 2242
+1 908 272 8079
Bulkhaul Korea Ltd
Unit 310, Tower 101, The Sharp Island Park Bldg, 38 Uisadang Daero, Yeongdeungpo-Gu, Seoul 150-874
+8 22 773 3110
+8 22 773 3120